Well, I'm back from a wonderful vacation in sunny South Africa. It was a real trip down memory lane for me. After an absence of about 15 years, I couldn't believe how the country had changed.
Cape Town is still, in my opinion, the most beautiful city in the world. Yes, there is still a lot of poverty and unemployment and crime cannot be discounted, but there is also a lot of entrepreneurial activity and everyone I encountered was friendly, smiling and helpful.
Being a popular tourist venue, local crafts were on display everywhere. I found the intricate and colorful beadwork stunning and inspiring. My goal is to use this inspiration to be more adventurous in my designs.
While I was away, my fellow BEST team members have been busy and I will be featuring three very talented artists in this blog.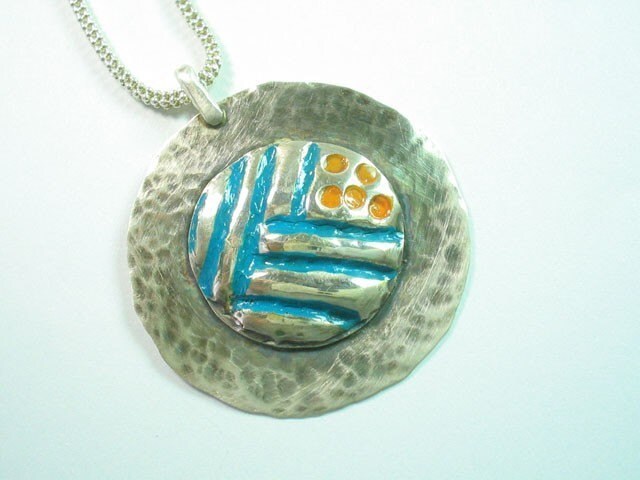 Irith Mashiah is an extremely talented
gold and silversmith. In her shop RioRita

(
http://www.riorita.etsy.com

), you can see an exciting array of
handmade jewelry. I've chosen to share with you my favorite piece - the
Two sided pendant, handcrafted Sterling silver Pendant, which is a combination of two sterling silver disks, one superimposed on the other. The two disks have different textures and enamel ornamentation on the smaller, inner one. There are also matching earrings available in her shop. If you are looking for a truly unique piece, you must visit this stunning shop.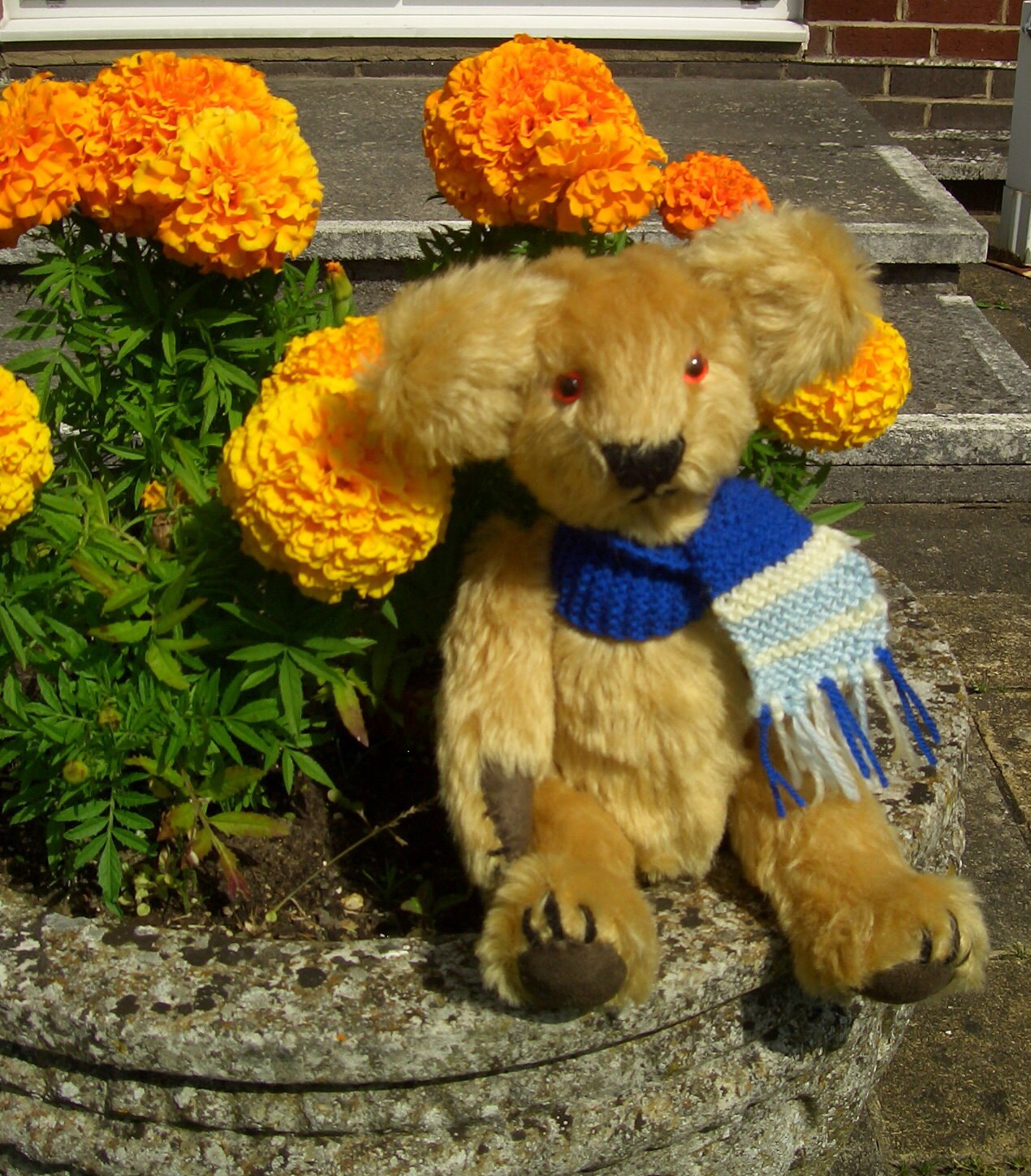 I remember as a child always having a beloved cuddly toy and being heart broken after it started disintegrating. How I wish I had been able to send it to Coldham Cuddlies
for restorati
o
n by
I
sobel Morrell.
(

http://www.etsy.com/people/coldhamcuddlies

)
Isobel has been making these adorable cuddly toys for about forty years and her shop is a veritable children's dream. My favorite is
Golden Mohair Bear with a Blue Scarf (a.k.a. Little Ed Ted). He is made from a soft mohair

which makes him a very cuddly companion. Be sure to check out the other treasures in this shop and remember that you can also send in your old favorites for rejuvenation.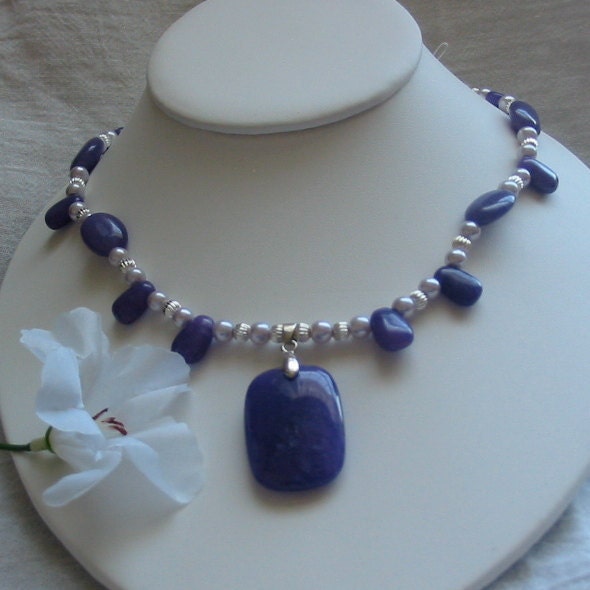 Because I make beaded jewelry, I am always interested to see what other bead artists are making and I was delighted to see Patty Coe's beautiful designs.

(http://www.etsy.com/people/pcoe00)

She uses a variety of beads, pearls and gemstones and her shop offers a selection of necklaces, lanyards and earrings.
A particularly eye-catching piece is the
Purple Quartz Drop Pendant Necklace made up of purple quartz beads and light purple glass pearls interspersed with silver beads. The effect is completed with the Purple quartz pendant. Don't forget to visit this shop.
I hope you have enjoyed my blog. I wish these three talented artists lots of success with your shops.