Have you ever been at a party or function where you put your wine glass down and then, when you look for it, there are a whole bunch of them together and no way of knowing which one is yours????
Well, my blog this week features

AbsolutelyKismet

,

because
this shop has the answer for you with her charming wine charms. What a great hostess gift!
I've chosen to show you

Bow Tie Wine Charms w/.22 Shell Casing Dangles - Set of 6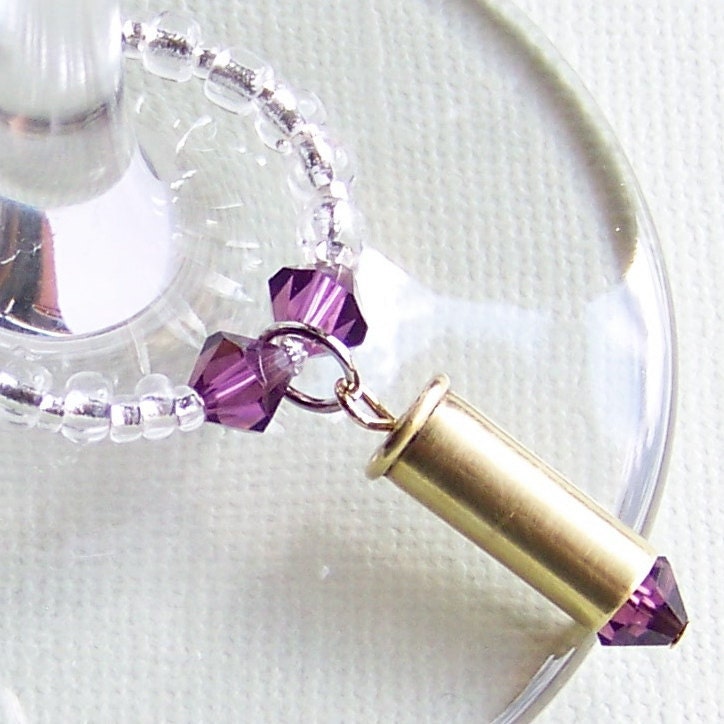 Using
.22 brass shell casings with a
colored bicone in place of the bullet she has created a beautiful dangle which is attached to a ring of crystal beads.The bicones come in dark blue, light blue, purple, red, green, and amber.
Try these for your next dinner party - they will be a real conversation starter!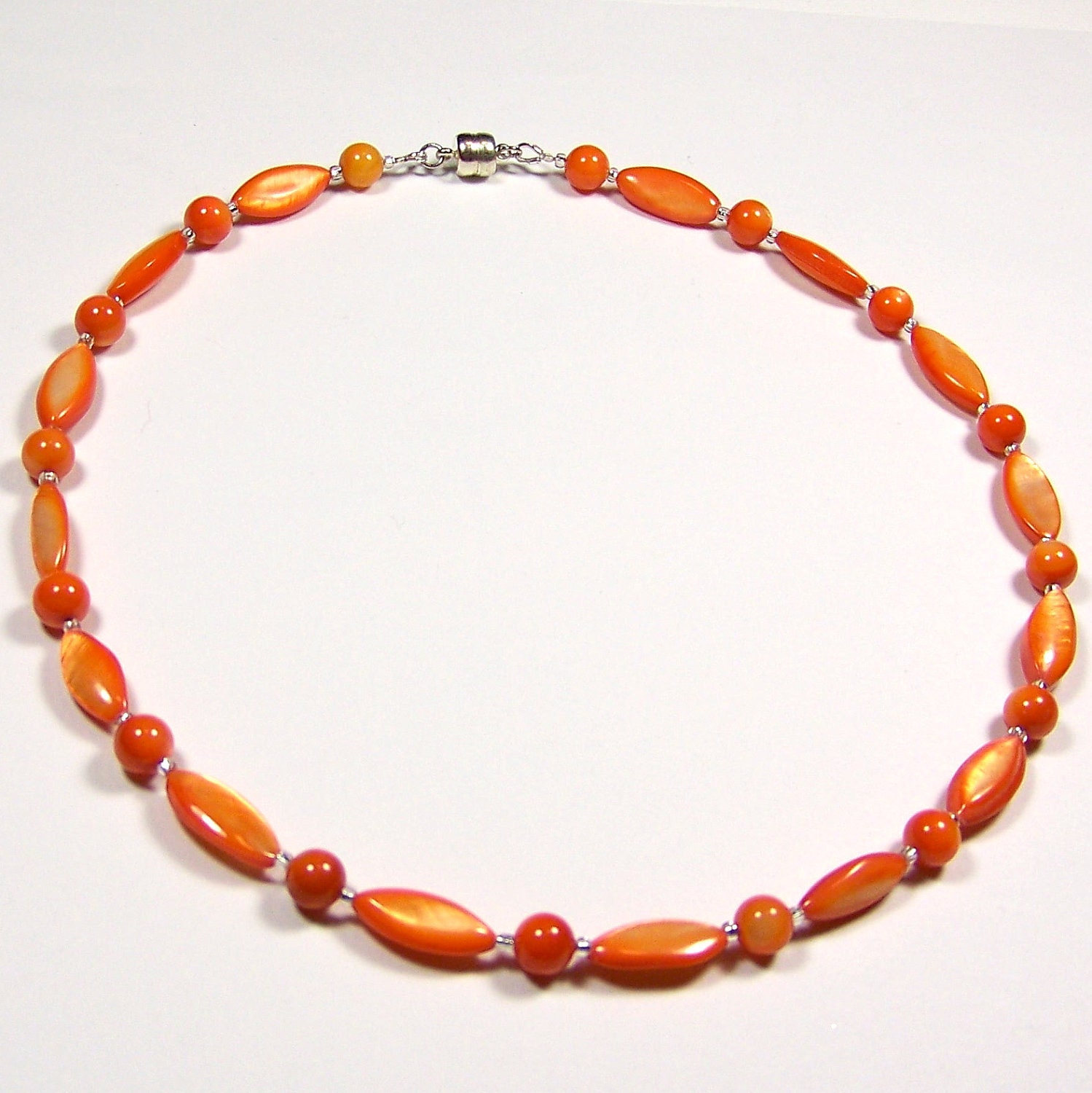 If you've noticed the new summer fashions, you will see that orange and coral clothes feature very prominently. This beautiful bright orange necklace

is made from dyed mother-of-pearl shell.

The length is 17.5 inches (44.5cm. It will be a perfect accessory for your latest fashions.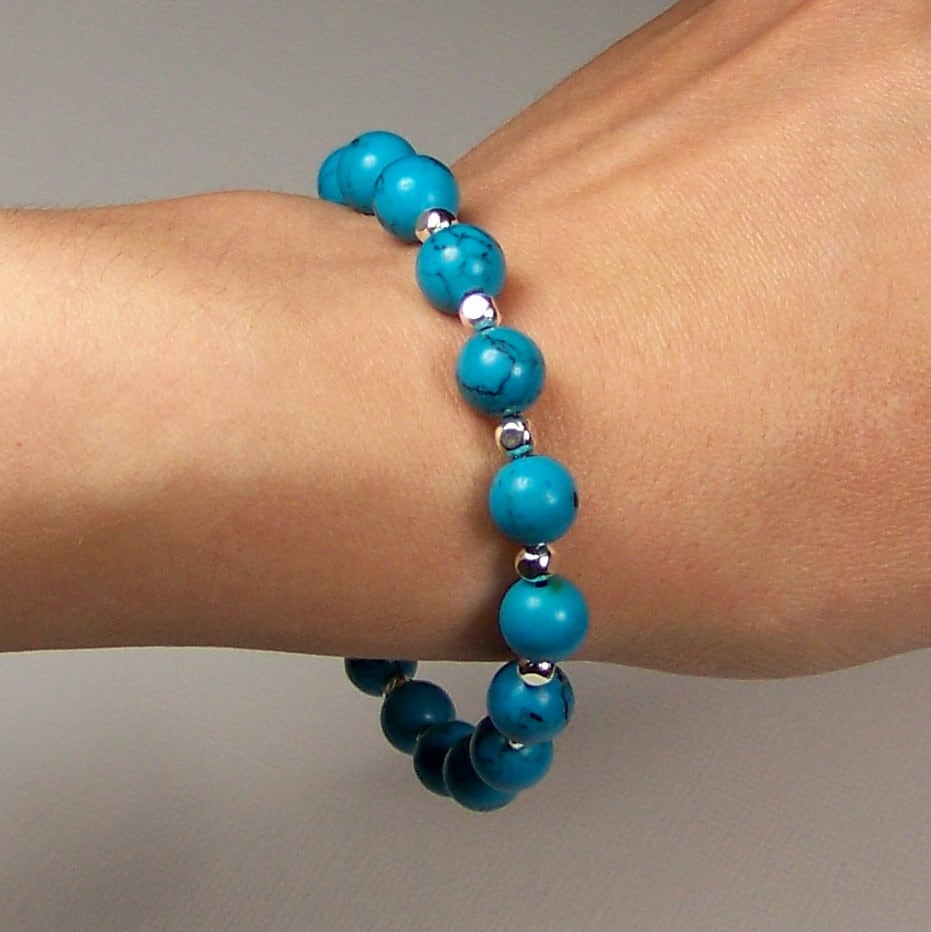 Another popular spring/summer color is turquoise and I love the simplicity and elegance of this bracelet. Keep it in mind next time you go clothes shopping and need something to add a dressy look!
Such a fun shop! Don't forget to visit the next time you need a gift.