In this blog I'm going to feature a very accomplished artist,

Lesley Boretto from Sydney,
Australia.

On her website

www.borettoart.com

you will find a variety of art works to delight
your senses.


Lesley, who grew up in an artistic family, surrounded by art, creates her unique and
The first painting for you to see is
Alien Models
I
chose this painting because I
love the flow of movement expressed by the figures and the vibrant use of color.
This is an original acrylic painting on canvas.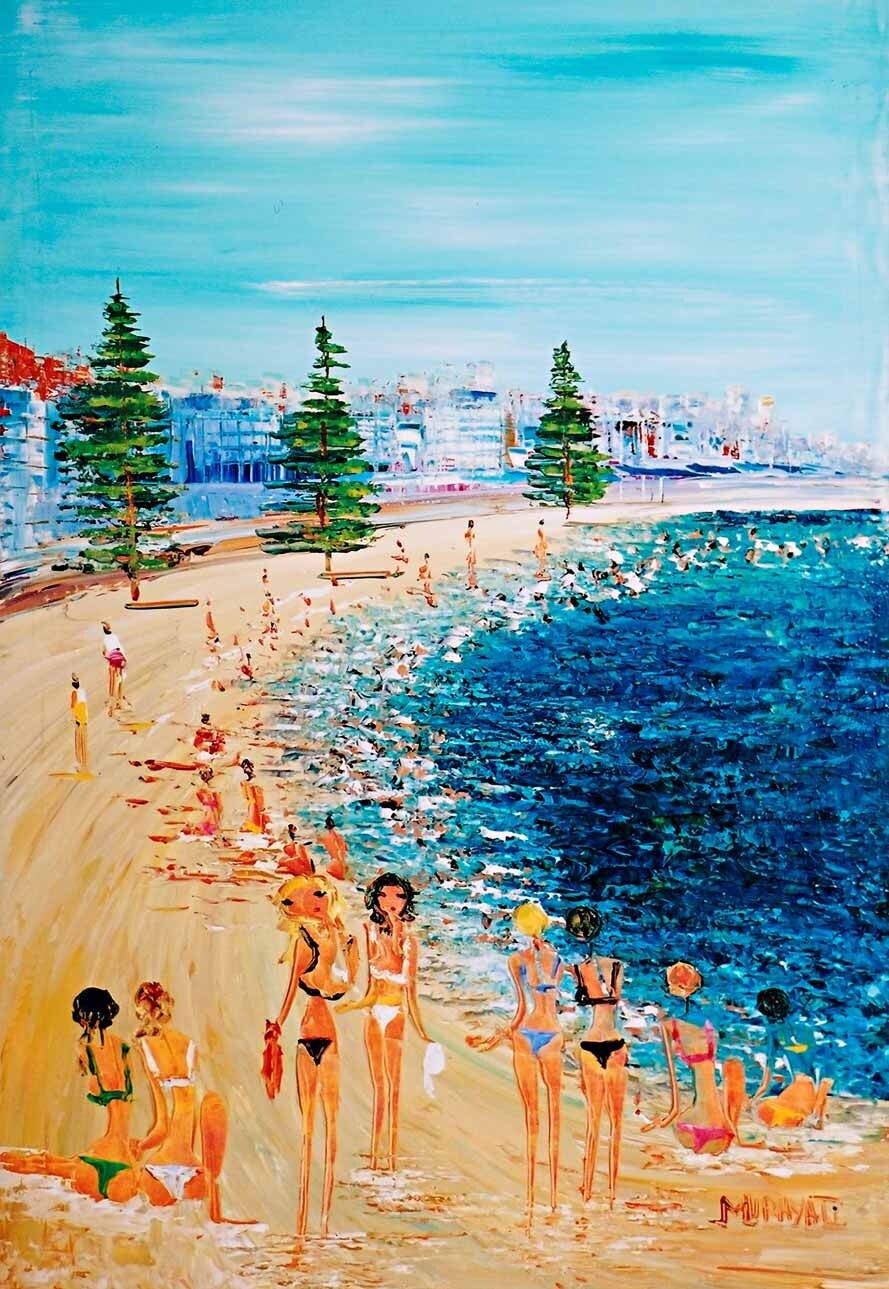 Because the beginning of summer has us all looking forward to the holidays, I want to show you

Manly Retro

, a
fine art print of Manly beach. Notice the attention to detail and all the activity taking place on the beach.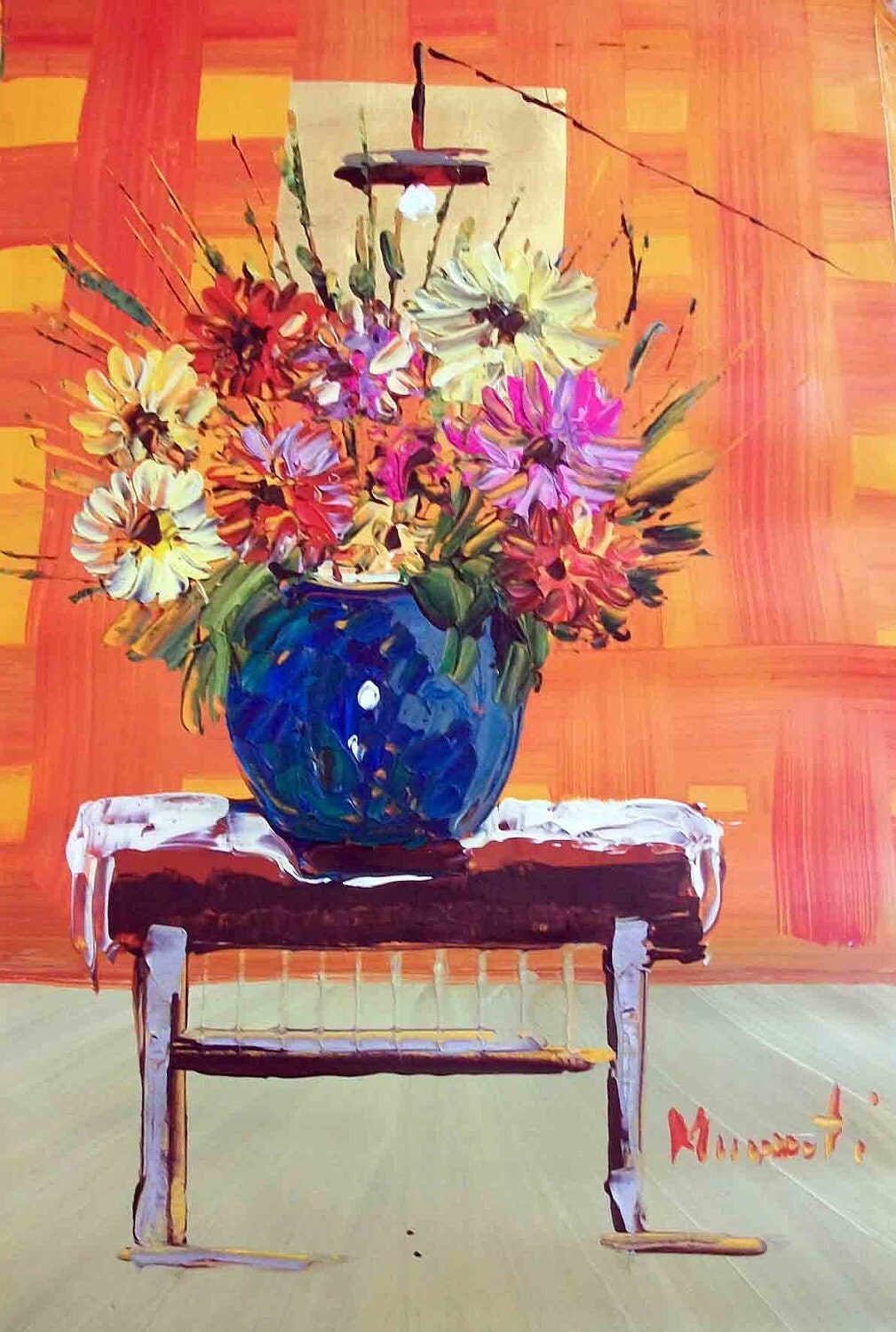 I chose this last acrylic painting on canvas,
Flower Bouquet

,
to show you how versatile Lesley is in her choice of subject matter.
Again, I love the use of color here and the pleasing arrangement of the subject matter. Because she loves flowers so much, but they do not last in a vase, she
decided to give them the imortality they deserve by painting them.
Please go to her website - I'm sure you will get as much pleasure from her art as I did. Good luck, Lesley, you are truly a very talented artist!